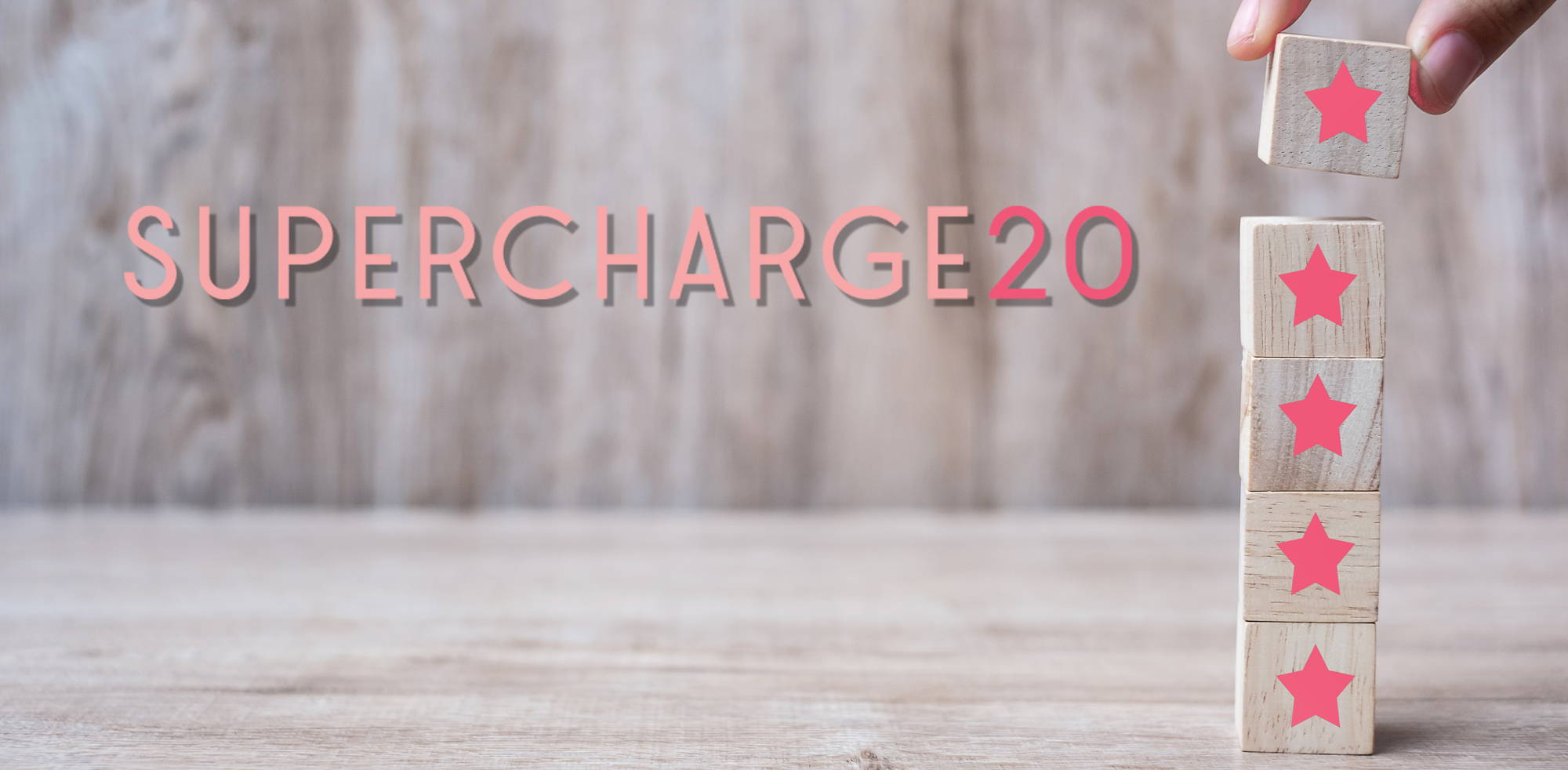 Several months after the birth of my second child, I was extremely unsuccessful at losing the weight I gained during my pregnancy. I was heavier than ever and was super depressed with my appearance. I was 184 lbs!
I've tried countless ways to lose weight, from dieting to multiple workout programs but they just never worked for me. I'd feel as though I was losing some weight at the start, but any success was always short term.
I even began to feel that my weight was influencing people's opinion of me.
I felt absolutely horrible, and helpless..
In that moment, I promised myself to take action right there and then.. I had to find a quick solution that could easily fit into my lifestyle, a solution that would last.
In my search for that magic formula, a family friend recommended the SuperSculptor to me (and she sweared by it!). I've heard about the amazing results from others so I couldn't wait to try it...
In just a short period of time, I was fully convinced that I had found myself a sustainable solution. It was not only easier, it was a quicker way to make exceptional progress in my weight loss journey.
I've looked forward to using it every other day because of how convenient it is. I could get a body toning session in, even while preparing meals for the kids!
In just 6 short weeks, I've lost a whopping 33 lbs and I'm so grateful to have my confidence restored after all these years.
The SuperSculptor has simply done miracles for me. If you suffer from the prolonged pain and struggle of losing weight, 101% without a doubt in my mind this would be a life-saver for you. THIS will change your life.
Tracy L.
Stay Home Mother of 3 kids, 35 yrs old
I fell in love with who I saw in the mirror, once again..
Being a high teacher meant long working hours for me. Teaching and preparations both in and outside classrooms left me with little to no time for myself. Simple because..
Operating on an extremely busy schedule, I wasn't ware of the amount of weight I had put on, I gained a significant 36lbs in less than a year! I realized that I've completely neglected myself.
I was motivated to lose weight the day I looked into the mirror and realized that I didn't recognize the person looking back at me. I actually forgotten how to take care of myself. With no energy and at 194 pounds, it was time to get my act together.
I tried forcing myself to get on a low carb, high protein diet but it didn't last long because I couldn't let go of a lifetime of eating habits. And the hardest part was watching others eat the foods I love!
As I started to be more open to new weight loss solutions, I stumbled on this ad that caught my attention. At first, I was sceptical about the incredible results posted by the customers, but I thought to myself, I really had nothing else to lose, but everything to gain at that point in time. Based on all the highly positive reviews, I decided to give the SuperSculptor a try.
This time, I set my mind to achieving my weight loss goals and immediately after my purchase, I was as excited as a little girl before her 5th birthday party, waiting to receive her presents.
Thankfully, delivery was speedy, and I was using the SuperSculptor right out of the box. Instructions were clear and simple to use. And the minute I turned it on..
WOW!
This feeling is insane! It feels as though I was getting in an actual workout except I was literally going about my day while it happens. Because of the convenience, I soon find myself religiously using it. No matter how late I got home from work, I could easily slap it on as a quick fix to my weight loss goals.
I was motivated to continue using SuperSculptor every time I weighed in and had lost more weight. Within weeks, everyone started to notice my weight loss. Even several of my co-workers started using it, which kept me going.
The best thing for me, is that within weeks, I looked in that same mirror as before, and recognized the person I saw. I liked the image that was looking back at me.
I realized that about a year ago, I had lost that person, and I was glad to see that she was back.
With the help of SuperSculptor, I now weigh 167 lbs. I lost a total of 27 lbs in 6weeks, without having to sacrifice precious time out of my busy schedule.
Ladies, this is the best money I have ever spent. Run, don't walk to get your hands on this bad boy!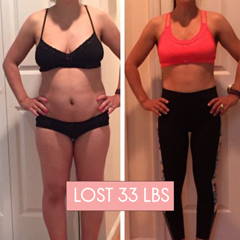 High School Teacher, 52hr Work Week, 32 yrs old
My Supersecret To Finally Unlocking My Dream Body..
For years now, I've always desired that bikini body every woman dreamt of. I am 5'4" and weighed 132 lbs.
I was training at the gym 2-3 times a week and went on bike rides in the weekends. I had my fitness momentum going.
But all it took, was an unfortunate accident at the gym, to change everything for me..
In my final set of squats, overly exhausted and fatigued, I was pushing myself to the limit. Out of nowhere, I felt a sharp pain in my knee like a lightning bolt through my leg.
My greatest fear came true..
An MRI revealed that I had torn my ACL and required immediate surgery.
My biggest concern was whether or not I'd be able to be active again. I'd never experienced this kind of setback and I was scared..
The sudden transition from an active lifestyle to hopping about in crutches was not something I could easily coping with. I was in pain just moving around.
As if the physical trauma wasn't bad enough, I was putting on the extra pounds because I was unable to exercise.
I indulged in snacks to make myself feel better. I felt like there was no reason to watch my diet.
I became flabby and insanely miserable.
I needed help..
During my recovery, a dear friend shared her weight-loss secret with me. She recommended that I give the SuperSculptor a try.
I thought it was a fantastic idea since I wasn't able to perform any strenuous exercises. It was great that I could be sitting on the couch, reading a book and getting a body toning session at the same time.
After some weeks of use, I grew comfortable with it and I even increased the fat burning intensity. I felt the familiar sensation after a workout at the gym - this time, without the sweat and physical struggle!
In the following months of consistently using SuperSculptor, I actually felt a significant difference in my core. I didn't think it would do magic since I was literally sitting on my bum all day. But I was actually shocked to feel the gradual improvements!
The day I was cleared to resume training safely, I jumpstarted my fitness regime.
Now using SuperSculptor as I trained, I was essentially maximizing my results. I love that the product is personalized and tailored to my fitness level and goal, that's a big bonus for me.
I regained my strength and I started to feel the energy - reigniting my desire to achieve that dream body once again..
It took me almost a full year to recover, but I'm back to living a very active life. And I can honestly say that with the help of the SuperSculptor, I've been able to return to the lifestyle that I love.
I have never been in such good shape. The old miserable version of me had completely vanished.
It has been a blessing to have discovered gadgets like SuperSculptor that helped me achieve faster results. Combined with a well-balanced lifestyle, my abs feel exceptionally tighter and stronger now.
With all my heart, I genuinely think the SuperSculptor is a necessity. I feel it's only a matter of time before this quiet revolution becomes an industry standard.
Emma Zoe
Fitness Enthusiast, Physiotherapist, 25 yrs old