We envision a world where women of all shapes and sizes, experience self confidence to reach for the stars and unleash their true potential.
At Supercharge20, we see ourselves as more than just a leading brand in body shaping, but a friend who listens, cares and knows exactly what women want.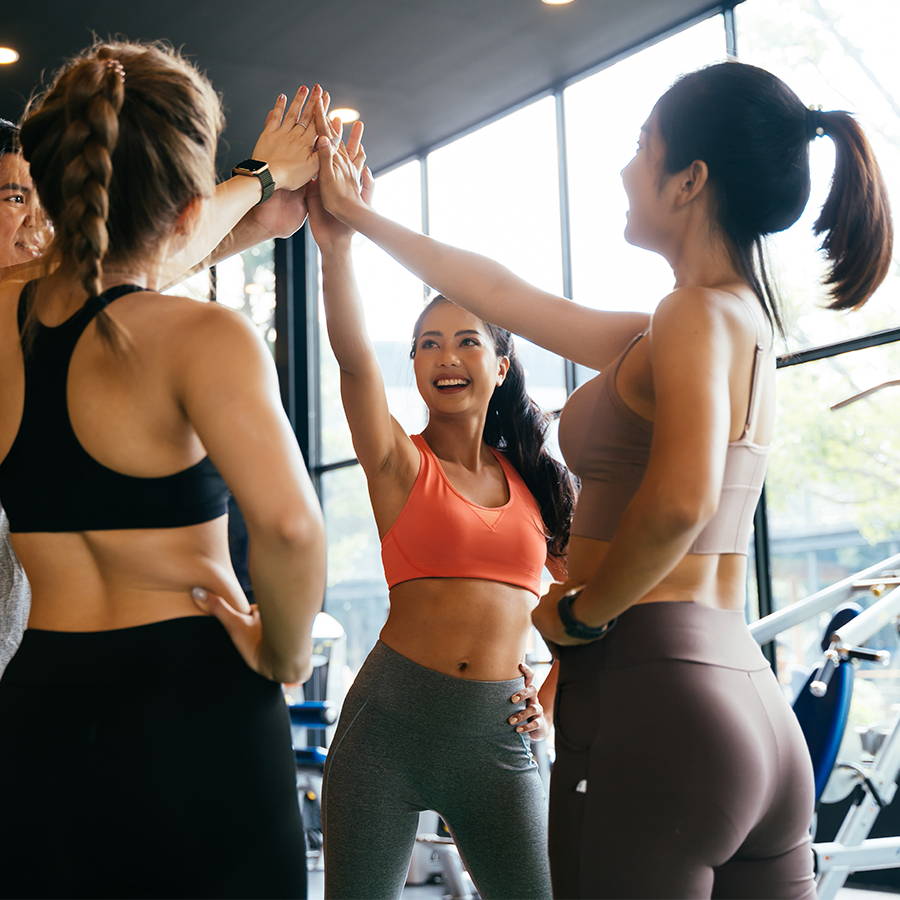 The team at Supercharge20 is passionate about empowering women to live life to the fullest and nothing should stop them from experiencing self-love, feeling good about themselves, not even because of how they look. Which is why we believe you can be your own kind of beauty.
Supercharge20's products are designed using superior body shaping technology for accelerated results. With high dependability and effectiveness in mind, our users can feel confident attaining their dream body in no time.